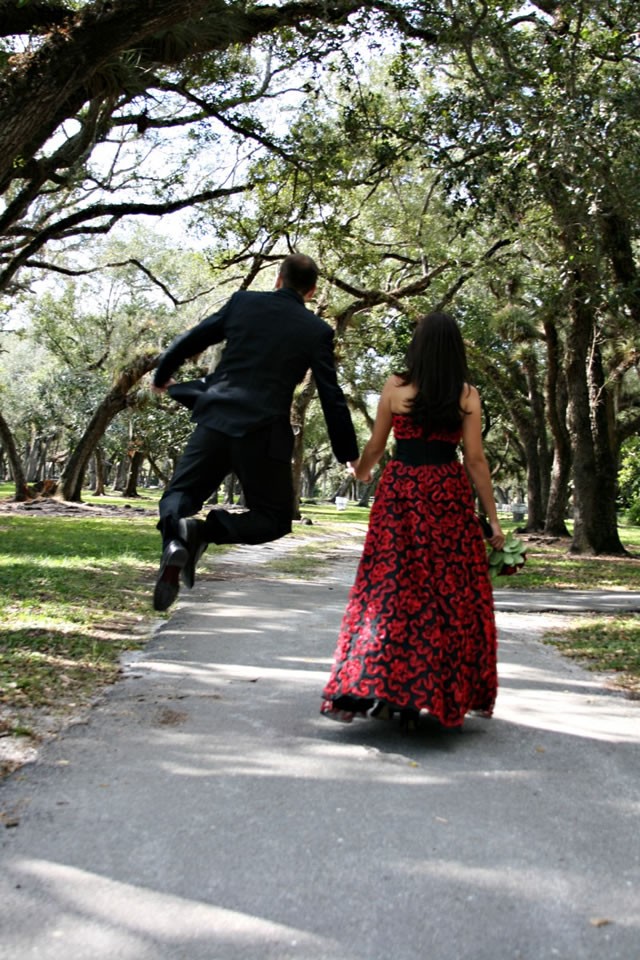 I met Esteban through a friend in common, Nilsa. I must tell you that ever since I met him, I have been fascinated by his personality. He's funny, thoughtful and just lovely. Amy, his fiance, is just as cool, but with a sweet, yet innocent demeanor. They are totally in love and I just enjoyed the loving way they looked at each other during their engagement shoot. They are amazing together and made for each other!
The day of the shooting, Esteban and Amalia (Amy) were late. Nilsa tricked them by telling them that I was very upset and ready to cancel…I couldn't stop laughing. Soon after they arrived, we totally forgot that they were late just because they made us laugh constantly. Oh…and the excuse for being late…"Starbucks coffee." It worked for me.
I totally enjoyed this e-session and I'm glad Amy and Esteban gave me this opportunity to capture their special moment. Here are some of the pictures at Matheson Hammock Park in Coral Gables, Florida.
​
​
​
​
​
​
​
​
​
​