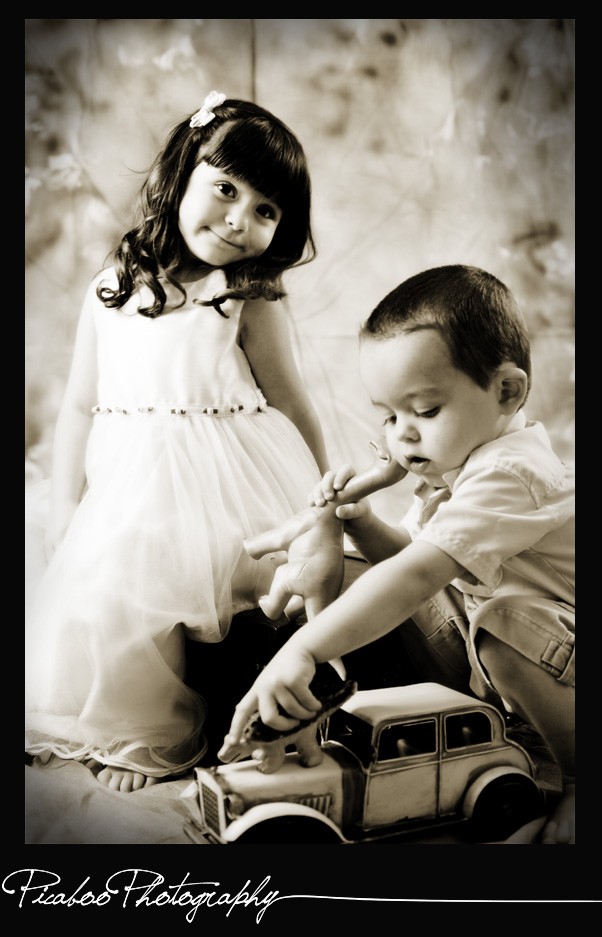 As most of you already know, I got two little ones of my own. They are one of the main reasons why I love photography. Building memories that last a lifetime is just priceless. However, they are almost impossible to capture in my pictures. No matter how much I try, no matter how many treates I offer them, they are just not fans of Canon! – So, I just need to patient keep trying until I get my wish. I hope you enjoy these pictures of my kids.
It all starts with a look, then a kiss, then a hugg…then, so much love will lead to a fight.

She was tired!


… So much love for his Dyno. I'm sure they want to run away from him! He is watching TV and playing at the same time "very talented"